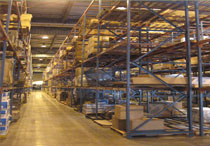 What We Do
At PSS, we specialize in providing timely and reliable solutions for your technical needs. We specialize in providing installation, maintenance, and repair for most mechanical and electrical systems within your facility. We further provide labor support for facility and base operations, warehousing, janitorial, landscaping, and waste management. We can also provide Informational Technology and Administrative support services. The foundation of PSS is people, hard-working qualified people who will take on virtually any challenge. Our goal is to perform on your schedule - at costs that help you manage your budget while continuing to effectively manage your program. Our work is quality assured and always performed with the highest regard for safety methods.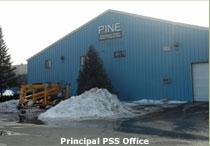 Services
Facilities Support Services
Electrical Services and Supplies
Mechanical, HVAC, Plumbing Services
Janitorial, Grounds Services
Warehouse Support/Material Handling
Administrative and IT support
Construction Support
Other Specialized Staffing Needs
At PSS, we have built a large volume of support service work in the local commercial market. We've completed numerous projects in the services listed above. We have had the pleasure of providing Project Management services for large scale wind energy development for over 8 years, Mechanical Operations & Maintenance Services for 5 years and Electrical Solutions at multiple facilities for over 4 years, to name a few. These diverse services are geared towards our overall business plan goal in Facilities and Base Operations. We will take on many facility's needs, while continuing to develop our fuller Facilities Support Services portfolio.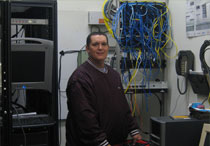 Products
Industrial
Computer
---
We provide industrial and electrical supply lines for our local commercial customers. We are expanding to other markets, including customers within the Bureau of Indian Affairs and National Institute on Health.

At Penobscot Support Services, if you have immediate needs, we can provide best value solutions for trades, maintenance, repair, Green, and admin staffing services and procurements under direct award options. Please inquire for full consultation.